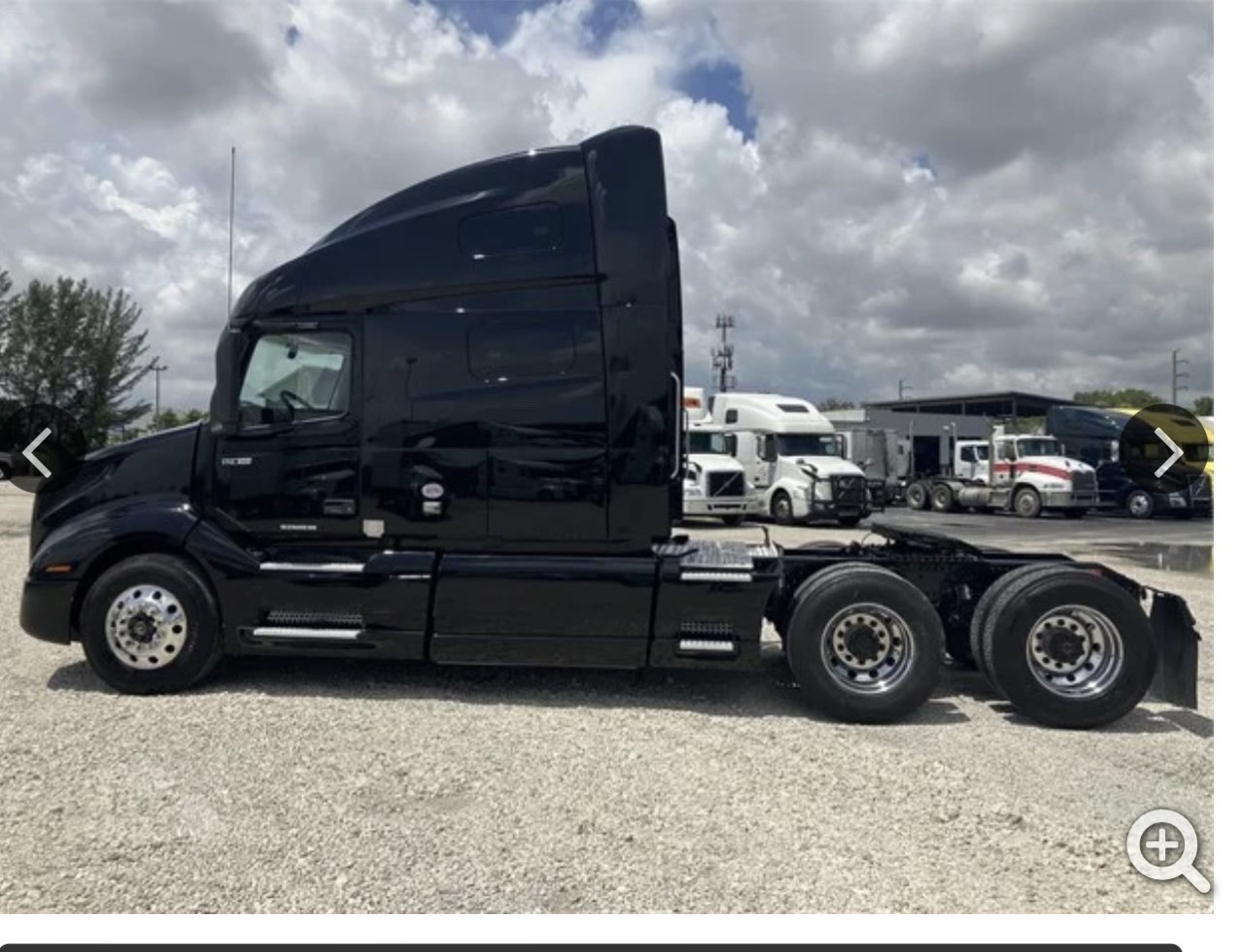 Trucking Services
As a top-of-the-line intermodal freight service, our roots in trucking are the core of our business. Our drivers are dedicated to transporting goods efficiently and safely. We train all of our employees to make sure that transfers are seamless so that time is not lost in transition.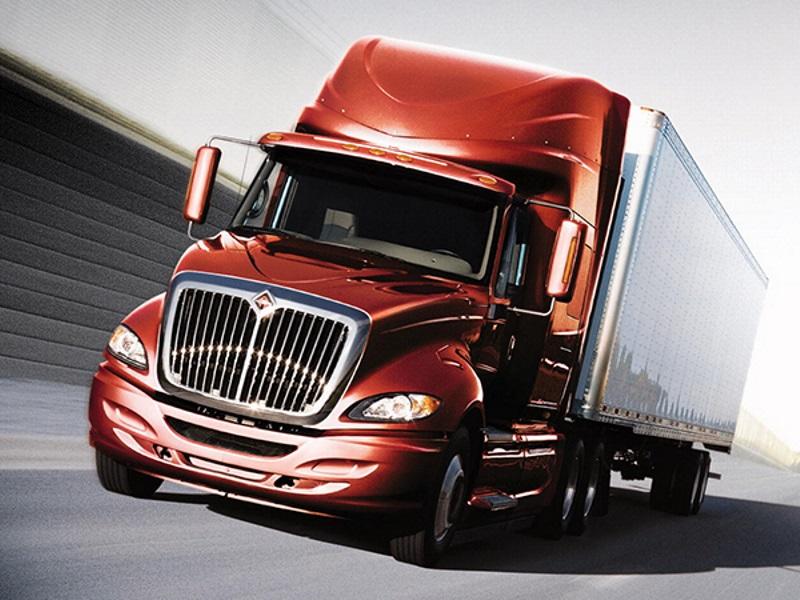 Specialty Services
Although we specialize in power only loads, we are dedicated to our customers and will transport intrastate as well as interstate, both dry and refrigerated goods.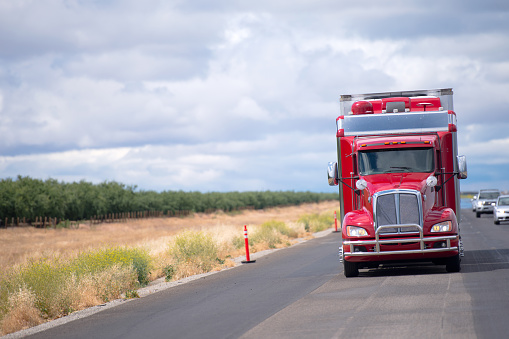 Refrigerated
Temperature-controlled doesn't always mean frozen. Alpha often transports and deliver goods that must be kept at specific temperatures.
Our services are versatile we can handle a full array of refrigerated trucking jobs. Whether small or large quantities of freight on a regular basis, we are capable of getting the job done.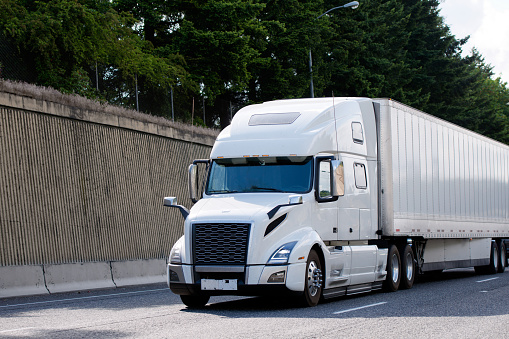 Dry Van
Whether its household goods, or anything else that you may need, we have you covered.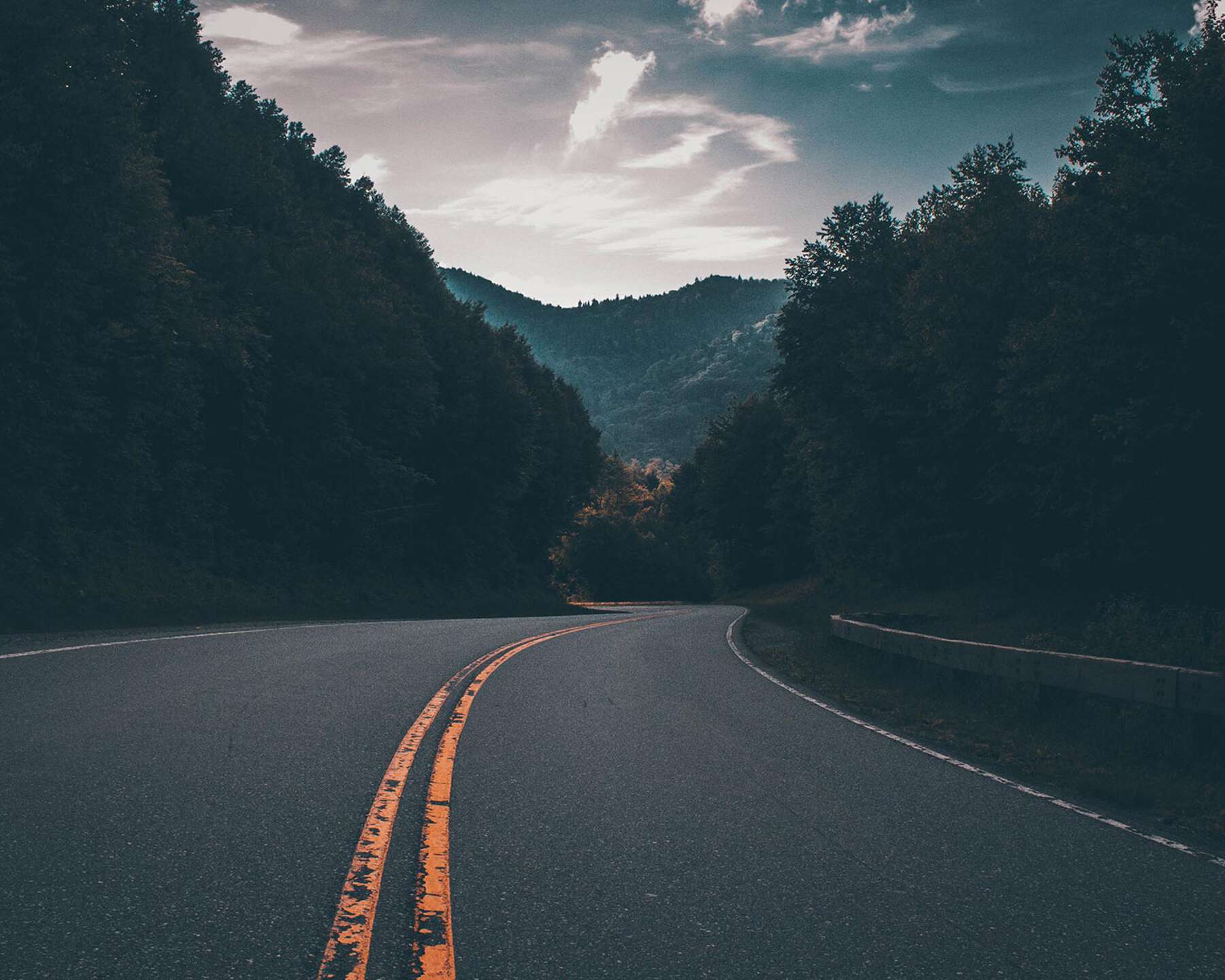 Logistics
Complicated logistics are our specialty. Let us know what your shipping goals are, and we will get your cargo there.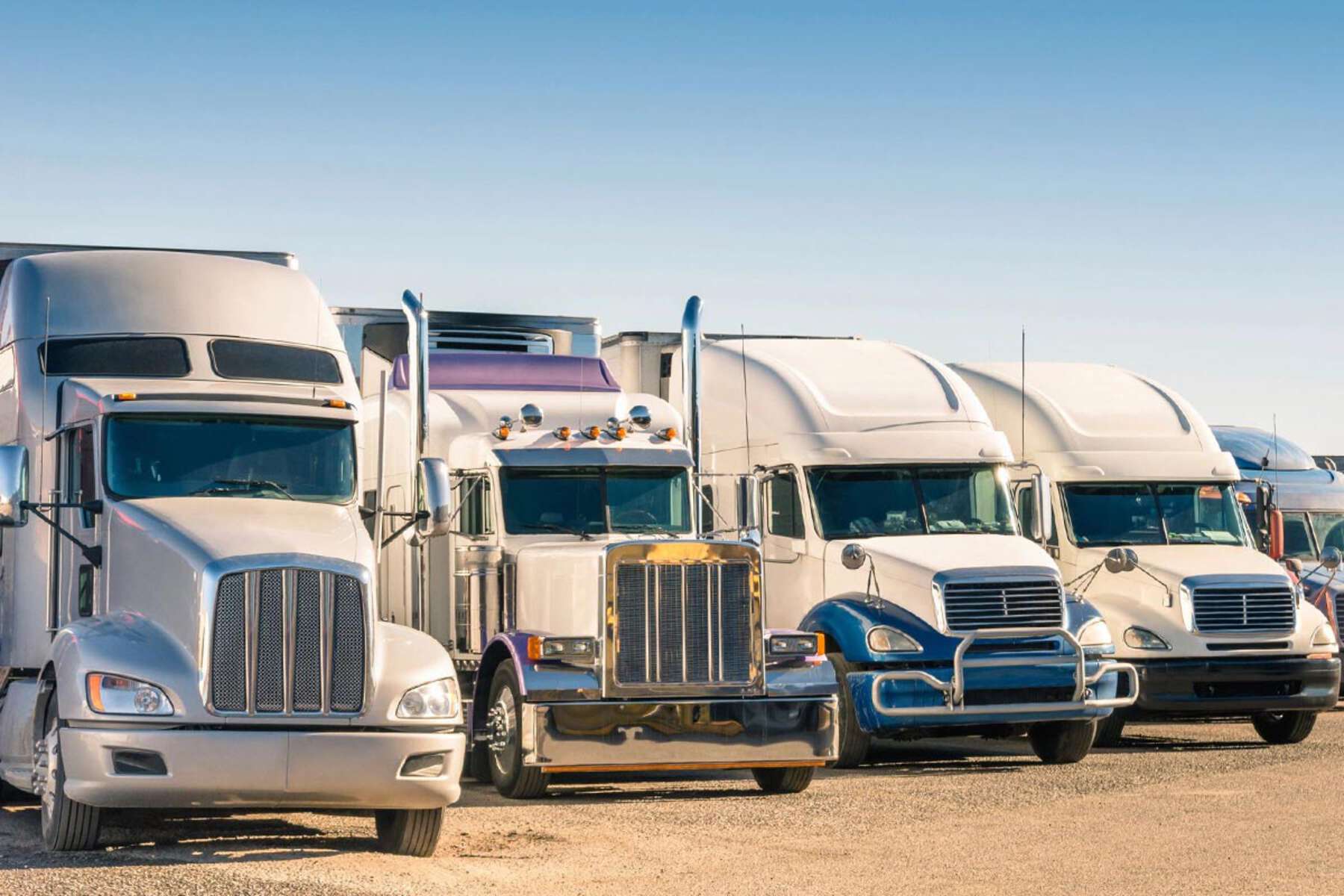 Efficient
Our drivers have years of experience and are ready to get the job done, effectively and efficiently. Thank you for your consideration.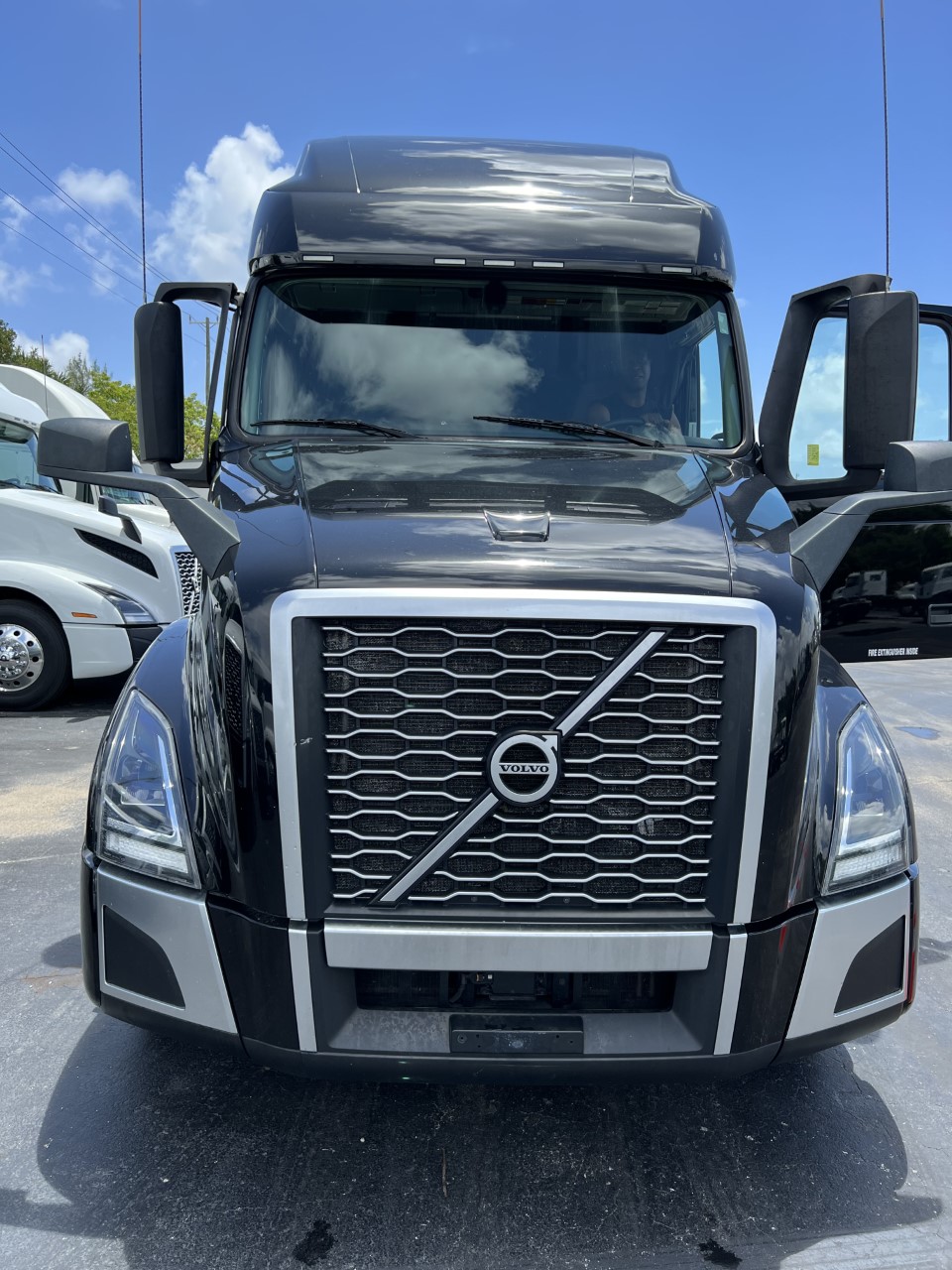 Best Rated
With years in business, we're the absolute go-to people for many companies all across the country.
---
Do you think you have what it takes to be part of our team? Apply for our current openings